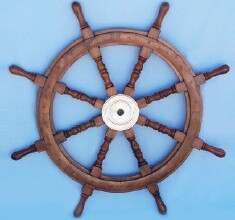 Basin Park Marina, LLC
315-595-8808

PLEASE READ!
We are begining to take calls for boat winterizing!
If you desire winterizing and or storage please call our office for a quote during regular business hours.
All winterizing orders MUST be accompied by a SIGNED and RETURNED winterizing invoice.
Please download, print, read and check the sevices you desire.
Date and sign returning both pages to the address below:
Basin Park Marina, LLC
5194 West Bluff Dive
Keuka Park, NY 14478

Any forms NOT returned by October 15th, winterizing and storage
will then be the sole responsibility of the boat owner!
Winterizing forms can be downloaded here:
WINTERIZE PAGE 1
WINTERIZE PAGE 2


If you have any questions please call:
315-595-8808
The finest place on Keuka Lake for boat & cottage rentals.
Great rentals, great prices, great fun!
We have gas at both of our locations!