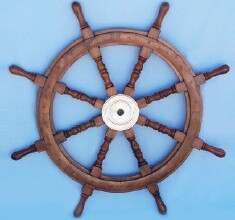 Basin Park Marina, LLC
315-595-8808
Don't Wait!
Our winterization process has begun.
Boats need to be hauled in a timely manner
before NYS inclement weather takes over!
Boat should be clean and dry before we can wrap/store for the winter.

If you have any questions or would like a quote,
please call:
315-595-8808
The finest place on Keuka Lake for boat & cottage rentals.
Great rentals, great prices, great fun!
We have gas at both of our locations!